Sietse Voort
Full-stack developer & Ordina.
React and Flutter enthusiast providing services for programming needs. Join me down below and let's get in touch!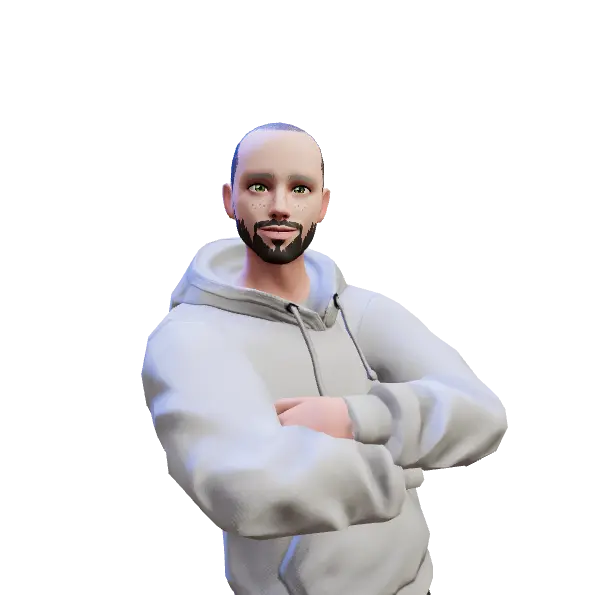 Services I offer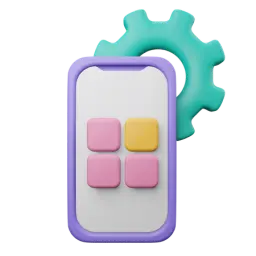 Mobile App Development
Creating elegant apps suited for your needs following high-quality standards.
Benefits when hiring me
Custom CMS/Admin Panel fit to your needs
Clean Architecture & Test-Driven
Fast & Secure Performance
High-Quality Code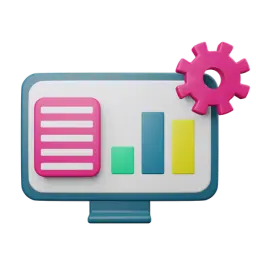 Web Development
All the benefits from mobile app development, but for the web!
Web Development
SEO Optimization
Responsive Design
Easily migrate Flutter Mobile to Web and vice-versa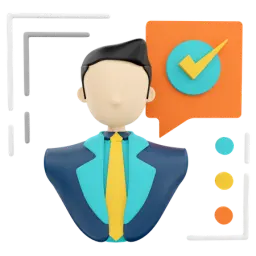 Consulting
User experience is my focus when I build a solution. I listen to the details of your requests but I always keep the big picture in mind.
Methodologies
Waterfall, Scrum or Kanban frameworks
Trello/Jira/Asana and all modern PM tools
Portfolio
Since the beginning of my career as a developer, I have been working on full-stack projects for agencies such as Waternet, Ordina, and the Dutch Chamber of Commerce (Kamer van koophandel). My favorite language is Flutter, although I am enthusiastic about most front-end technologies lately.
I offer a wide range of services, including Smart Contract audits in TEAL, Flutter development, React development, Python automation, and anything that has to do with C/C++ :D